Content Development - Demonstrate Your Value with Quality Content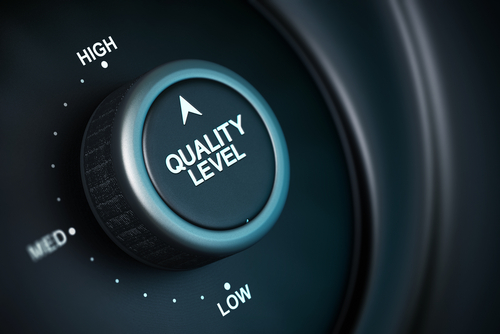 The most beautifully designed website is of almost no value without quality content. And, quality content builds awareness, increases engagement and drives traffic – and creates truly entertaining and useful content for the reader. When your content engages, educates and entertains, you have created high-value content – and your visitors will be more likely to return for more as well as share your content with their social sphere.
With all the noise in digital media today, continuously creating compelling content is the key to differentiating yourself from your competition.
In 2012, Google reported that it serves over 3 billion search queries per day. According to a 2010 P.E.W. Research Center study, over 50% of all those searches are for products and services which means there are almost 1.5 billion searches per day just for information on products and services, the same products and services delivered by you and other business owners. The question is - will it be your information a prospect finds when conducting a search? These days, your website must be a source of value for your customers in order to be found and drive traffic to your site, and to have the opportunity to engage with those customers.
Content marketing is the process of continuously creating and sharing content to increase awareness of your brand and message, and truly engage your website visitors. To be engaging, your content needs to be fresh, timely, relevant, interesting, and entertaining to your readers. It is content that your readers are searching for and want to share with their colleagues, friends and family.
Your content must not only be compelling, it must also be optimized to maximize its value, and therefore also needs to be:
Search engine optimized
Written for a specific keyword or keyword phrase
Keyword rich
Properly formatted
Naturally linkable
At BroadVision Marketing, we assist our clients in developing custom, quality content that fits your organization's needs. We also distribute, bookmark, and syndicate your content to engage visitors, drive leads, recruit clients, increase sales, and reduce your costs.