Custom Blogging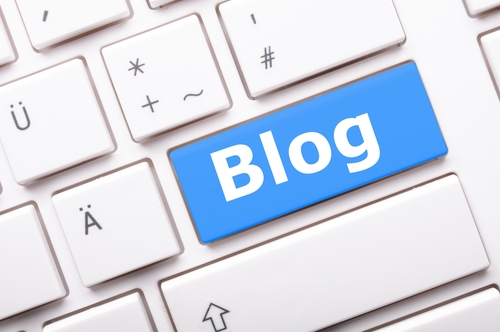 An interesting and engaging company blog is the foundation for any content marketing strategy. It features content that continuously educates and entertains readers. It delivers value to your visitors, leads, prospects, and clients. Presenting compelling content on your blog has numerous benefits:
Clearly identifying the target market you serve
Stating the position you claim in your market
Showcasing the personality of your brand
Describing the specific buyer personas you are targeting
Demonstrating expertise in your industry
Driving traffic to your social media channels
When blogging, it's essential to consider several factors for a properly optimized and structured blog, including careful consideration and selection of the keyword or keyword phrase you are writing for, keyword usage percentage, the quality of your content, proper titles, headlines and sub-headlines, internal links and back-links, calls-to-action (CTA), formatting, image description, metadata, social media sharing, linking to landing pages, etc.
While many businesses blog, few are blogging with this type of considered and optimized approach, and as a result, much of their efforts are wasted. Where blogging that is comprised of compelling content, and is optimized and well-structured can be a daunting task, BVM's experienced content marketing professionals can help in providing the expertise required to develop high-value content. We excel in taking complex topics and turning them into fresh, exciting, and accessible content. We deliver:
Unique, fully customized content tailored to your request
A 450 word/post minimum
Keyword optimized
Internal links
Textual calls-to-action
Contact us now to add custom blogging to your list of competitive advantages.