Convert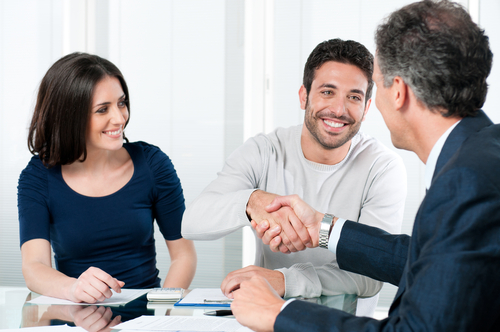 Now that you have visitors coming to your website or blog, the next stage of the process is to convert those visitors into leads, and then into customers.
How do you achieve conversion? You have to get your visitor to take an action, such as filling out a form, subscribing to email, downloading an eBook – all of these are what we call in marketing-speak – "Calls-To-Action" or CTAs.
By prompting your visitor to take an action, you are building a stronger link with a prospective customer that encourages them to continue that connection.
By offering valuable content such as blogs, eBooks, podcasts, videos, whitepapers and case studies on key landing pages, you are providing a rich and varied content hub that offers multiple opportunities for CTAs and provides high value for your visitors.
CTAs should be clear, singular and action-oriented, such as "Subscribe to Our Blog" or "Download this eBook", with a clear value associated with the action.
CTAs should clearly ask for a user's details on a simple form that resides on a dedicated landing page associated with that specific CTA. This information allows you to determine the next stage of communication that would be appropriate for that user, based on their initial preference, and allows you to move the lead down the sales funnel via lead nurturing campaigns.
As you develop further intelligence around each lead, you are building intelligence about your prospects based on their choices and interests, which in turn allows you to develop actionable plans for converting those leads to customers.
Do you know how well you currently convert your online visitors into leads and leads into clients? To answer this question, it's essential that you analyze all your inbound marketing activities. Let's take a look at how we help you conduct this kind of analysis...